About Deborah Hoch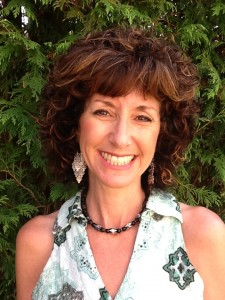 Deborah Hoch, M.A., CCC-SLP has over 25 years of experience as a New York State licensed, ASHA certified speech language pathologist.  Deborah received her Bachelor of Arts degree from Brandeis University in May of 1981, graduating Magna Cum Laude with majors in Psychology and Elementary Education.  Deborah received her Master of Arts degree in Speech Pathology from New York University in February of 1984.
Deborah worked at the Mount Sinai Medical Center in New York City with children and adults in both an inpatient and outpatient capacity. She completed a traineeship at the Manhattan Veteran's Administration Hospital, treating both acute and chronic care adults.  Deborah assisted in the establishment of the first speech and language pathology clinic at the New York University Para-Educator Center for learning disabled adults.  She has served as a consultant and provided inservices to staff at local schools and hospitals and has also mentored and managed both undergraduate and graduate students majoring in Speech Pathology. Deborah has also provided bilingual speech and language services to Spanish-speaking preschool children.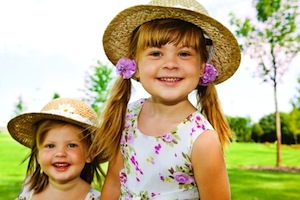 Deborah is a New York State approved provider for related speech and language services to preschool children with disabilites in accordance  with Section 4410 of the New York State Education Law.  She has been directing her full-time private practice since 1985, providing services to children and adults of all ages.  Deborah specializes in the diagnosis and remediation of receptive and expressive language delays and disorders including:  developmental delays, autism spectrum disorders, articulation and phonological impairments, oral-motor, myofunctional and swallowing difficulties, pragmatic language impairments, voice and fluency disorders, neurologic and neuromuscular impairments and foreign accent reduction.
Deborah is a New York State licensed speech-language pathologist and a New York State Teacher of Students with Speech and Language Disabilites (TSSLD). She is a professional member of the American Speech-Language-Hearing Association (ASHA) and has earned ASHA's Certificate of Clinical Competence. Deborah is also a member of the Long Island Speech-Language-Hearing Association (LISHA).  She is a certified therapist in the Compton-P-ESL Accent Modification Program for foreign accent reduction and is trained in the PROMPT technique for speech and language therapy. Deborah has a facility in Spanish and provides speech and language services to Spanish-speaking clients and their families.